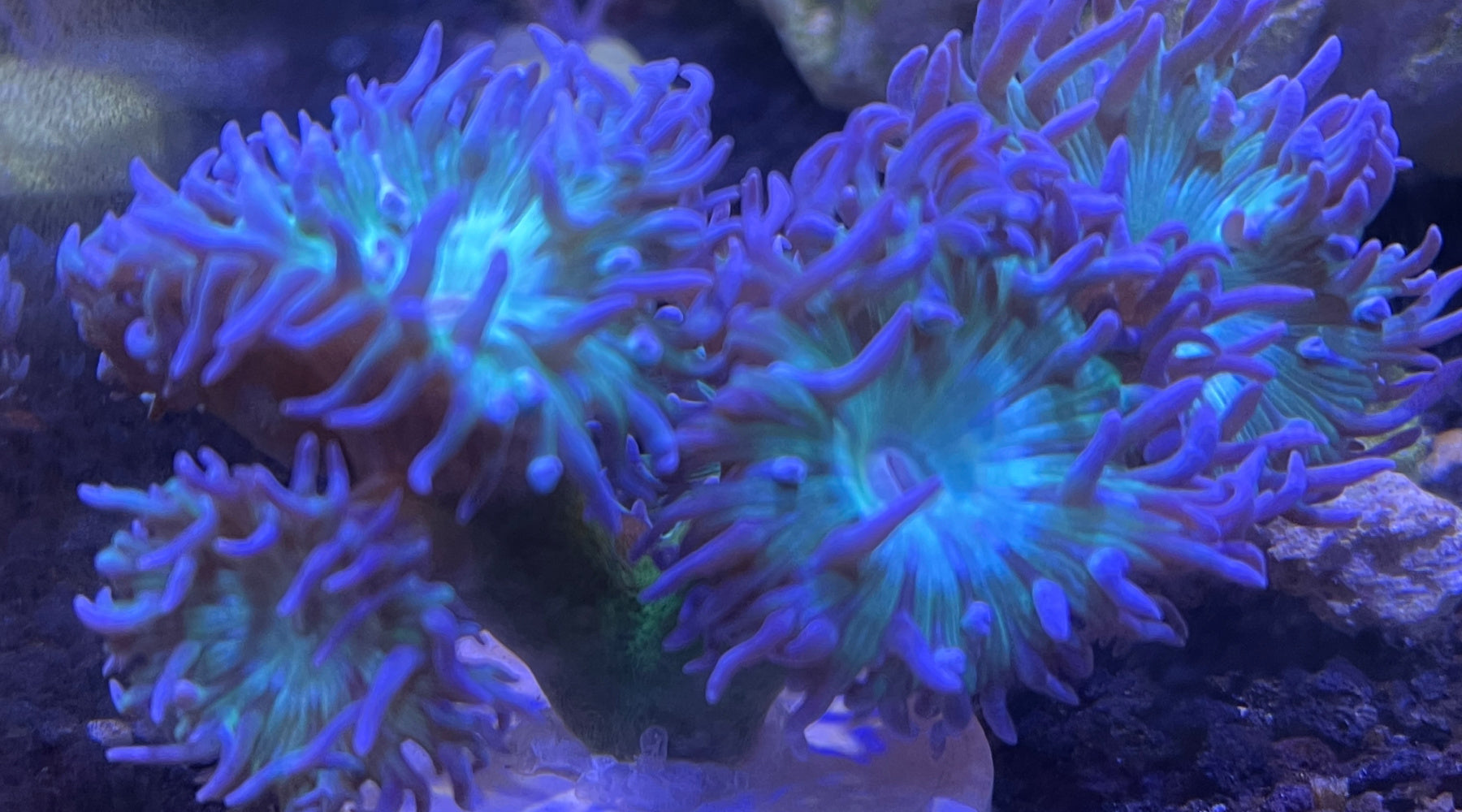 CU Aquarium Service
We offer service both residential and commercial aquariums of all sizes. Contact us today for a free quote.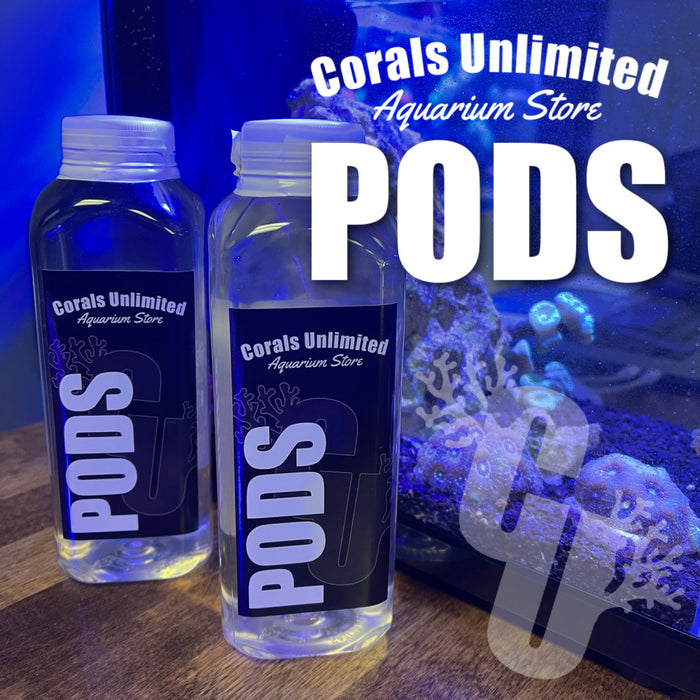 Live Copepods
Original price
$20.00
-
Original price
$30.00
Our Location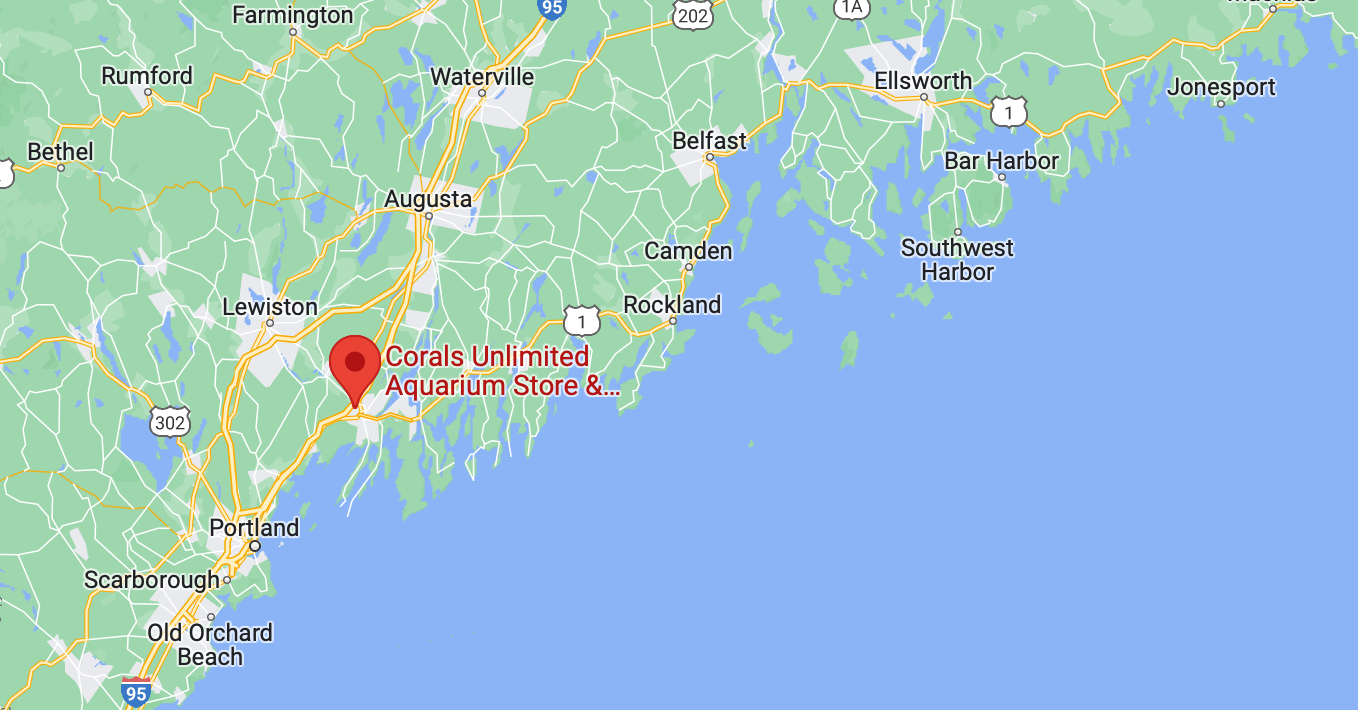 Topsham, Maine Retail Store & Service
Corals Unlimited
49 Topsham Fair Mall Rd. ste. 20
Topsham, Maine 04086
(207) 406-4204
Google Reviews
Visiting this place has blown me away! It's exciting to have a local fish store with a truly amazing supply of collector quality corals and fish. Jeff is the man, and he really knows reefing. I have watched his YouTube chanel for years! Making the trip is well worth it and you won't be disappointed.
Brooklyn
Great local fish store for both fresh and salt water. Great stock of your everyday supplies and more. Excellent coral selection and a great growing fish selection. If you are in the area you should definitely stop in!
Jon
This store is a fantastic place to pursue your aquatic obsession. Staff is friendly, helpful, and knowledgeable. Prices are very competitive and they can help you achieve a beautiful slice of reef or freshwater habitat in your own home.
Josh